Prof. Ling SHI was named a 2023 IEEE Fellow for his outstanding contributions to Cyber-Physical System Optimization and Security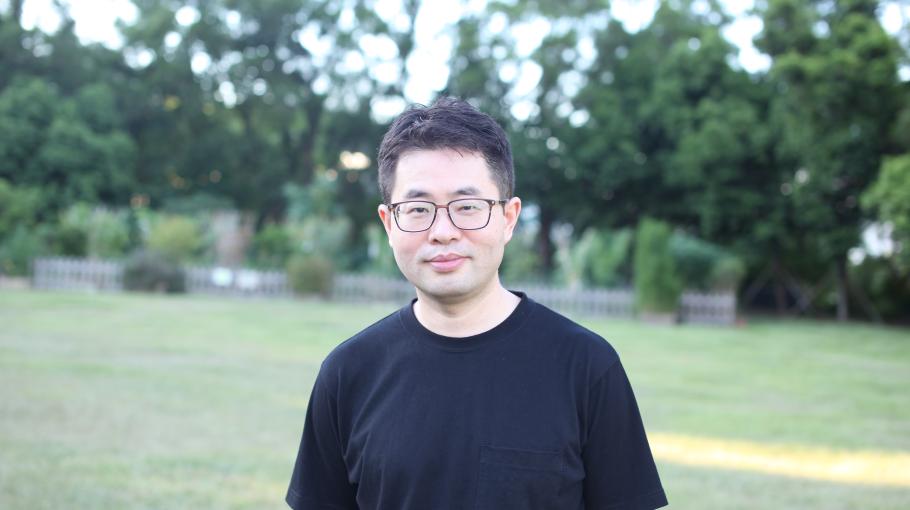 Prof. Ling SHI, Professor
Department of Electronic and Computer Engineering
Hong Kong University of Science and Technology
Clear Water Bay, Kowloon, Hong Kong
Prof. Ling SHI obtained his B.E. from EEE (now ECE), HKUST, in 2002 and Ph.D. from CDS, Caltech, in 2008. He is currently a Professor in the Department of Electronic and Computer Engineering, and the associate director of the Robotics Institute, both at the Hong Kong University of Science and Technology. His research interests include cyber-physical systems security, networked control systems, sensor scheduling, event-based state estimation, and multi-agent robotic systems (UAVs and UGVs). He served as an editorial board member for the European Control Conference 2013-2016. He was a subject editor for International Journal of Robust and Nonlinear Control (2015-2017), an associate editor for IEEE Transactions on Control of Network Systems (2016-2020), an associate editor for IEEE Control Systems Letters (2017-2020), and an associate editor for a special issue on Secure Control of Cyber Physical Systems in IEEE Transactions on Control of Network Systems (2015-2017). He also served as the General Chair of the 23rd International Symposium on Mathematical Theory of Networks and Systems (MTNS 2018). He is a member of the Young Scientists Class 2020 of the World Economic Forum (WEF) and he is a fellow of IEEE (Class 2023).
Google Scholar Citation: 9200; h-index: 50; i10-index: 141
Prof. YU Hongyu elected as Fellow of Royal Aeronautical Society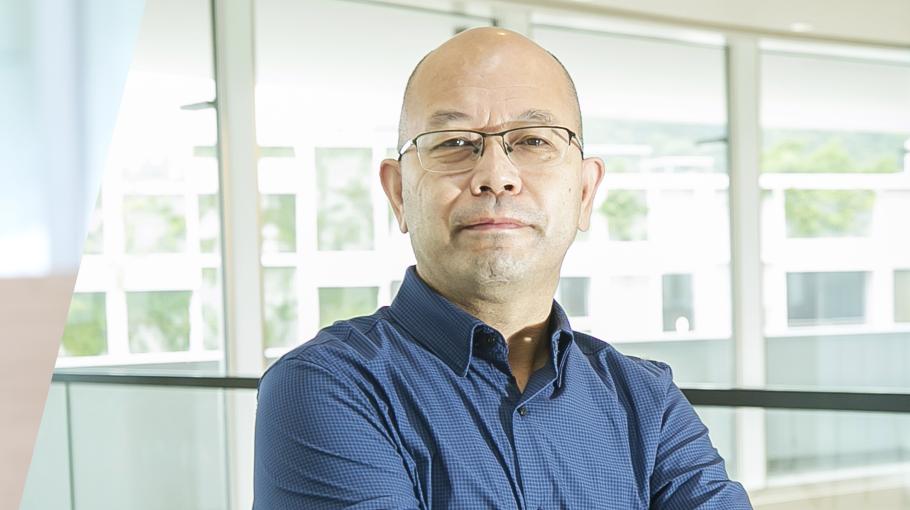 Prof. Hongyu YU, Associate Professor
Department of Mechanical and Aerospace Engineering
Director of Robotics and Human-Machine Interaction Lab
Program Director of MSc in Aeronautical Engineering
Associate Director of Sports Engineering Research Center
Prof. YU Hongyu has been elected as Fellow of the Royal Aeronautical Society, in recognition of his contributions to education, research, and service in aerospace engineering. The highest grade of membership, the Fellow grade is awarded to those who have made outstanding contributions, attained a position of high responsibility or had a long career of high quality in the profession of aeronautics.
Prof. Yu's research interest is providing engineering solutions for scientific studies and real-life demands. He focuses on smart structures, sensors and sensing platforms, and miniature instrumentation with applications for aerial vehicles, robotics, and consumer electronics. Before joining HKUST in 2018, Prof. Yu was a tenured faculty member at Arizona State University, US, where he was the principal investigator for several projects from NASA, National Science Foundation, and Intel.
Prof. Shaojie SHEN receives the 2022 AI 2000 Most Influential Scholar Award Honorable Mention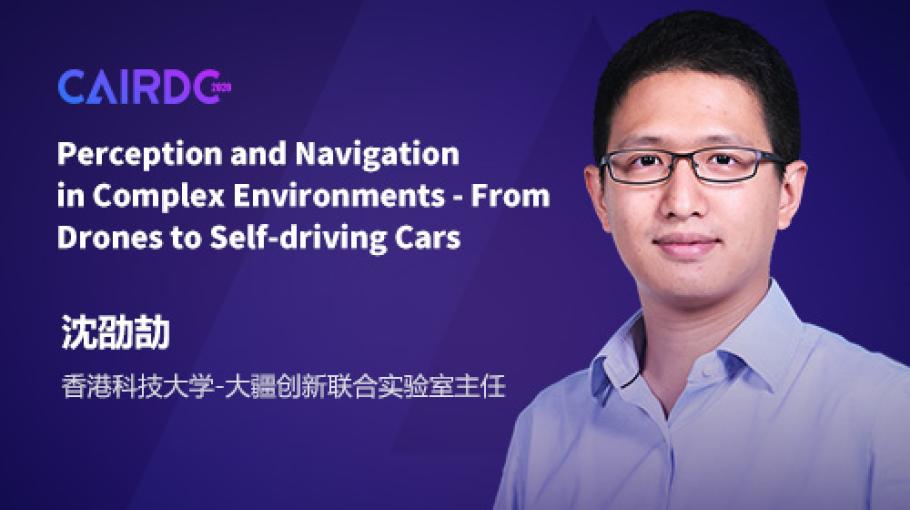 Prof.Shaojie SHEN, Associate Professor
Department of Electronic and Computer Engineering
Hong Kong University of Science and Technology
Clear Water Bay, Kowloon, Hong Kong
Prof. Shaojie SHEN is recognized as the 2022 AI 2000 Most Influential Scholar Award Honorable Mention for his contributions to the field of Robotics between 2012 and 2021 (ranked 25th). Prof. SHEN has received the same award for three years in a row.
Prof. SHEN is the founding director of the HKUST-DJI Joint Innovation Laboratory (HDJI Lab). His research interests are in the areas of robotics and unmanned aerial vehicles, with focus on state estimation, sensor fusion, localization and mapping, and autonomous navigation in complex environments. Prof. SHEN is currently serving as associate editors for T-RO and AURO.