Automated Bim Generation Based On Uav And Indoor 3d Laser Scanning Technologies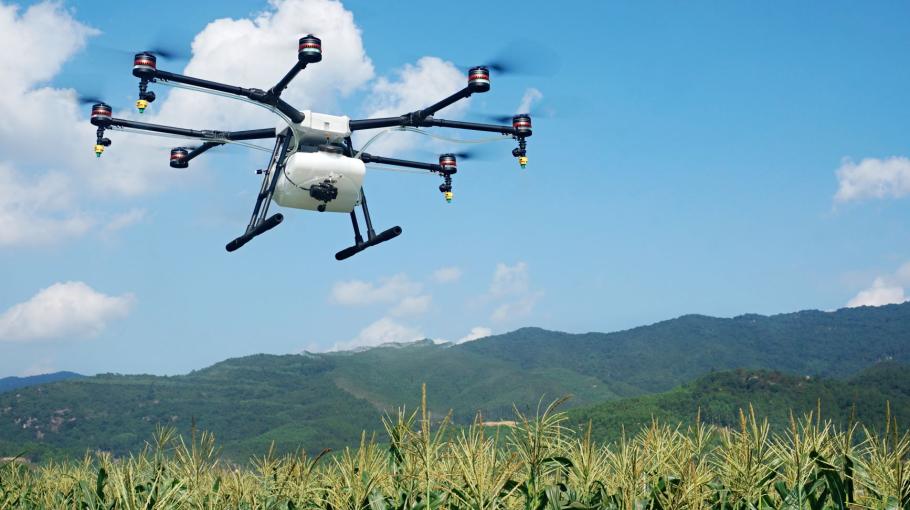 Building information modeling (BIM) technology is increasingly used and demanded in the construction industry nowadays. The developed automated UAV-based approaches will reduce the time, cost and labor currently needed to generate BIM models and thus greatly benefit the construction industry.
We will adopt a commercial-off-the-shelf (CTOS) UAV platform integrated with laser scanners; develop robust and safety-assuring control and autonomous navigation algorithms; design algorithms to post-process the laser scan data and semi-automatically generate as-built BIM models. The generated BIM model using UAVs will be evaluated by comparing it with the ground-truth BIM model.
Regarding the remote state estimation, due to the broadcasting nature and the open medium of the wireless communication (between sensors and remote estimators), the nearby receivers can intercept the transmitted signals and estimate the crucial state information of a dynamic process.
Hence, a tradeoff between the accuracy and privacy of the estimation performance is established. With the consideration of dynamic physical processes and time-varying data streams in CPSs, the main research interest is investigating an energy-efficient scheme to control the disclosure of state information to the eavesdroppers and meanwhile guarantee the remote estimation accuracy, especially through an information-theoretical approach.