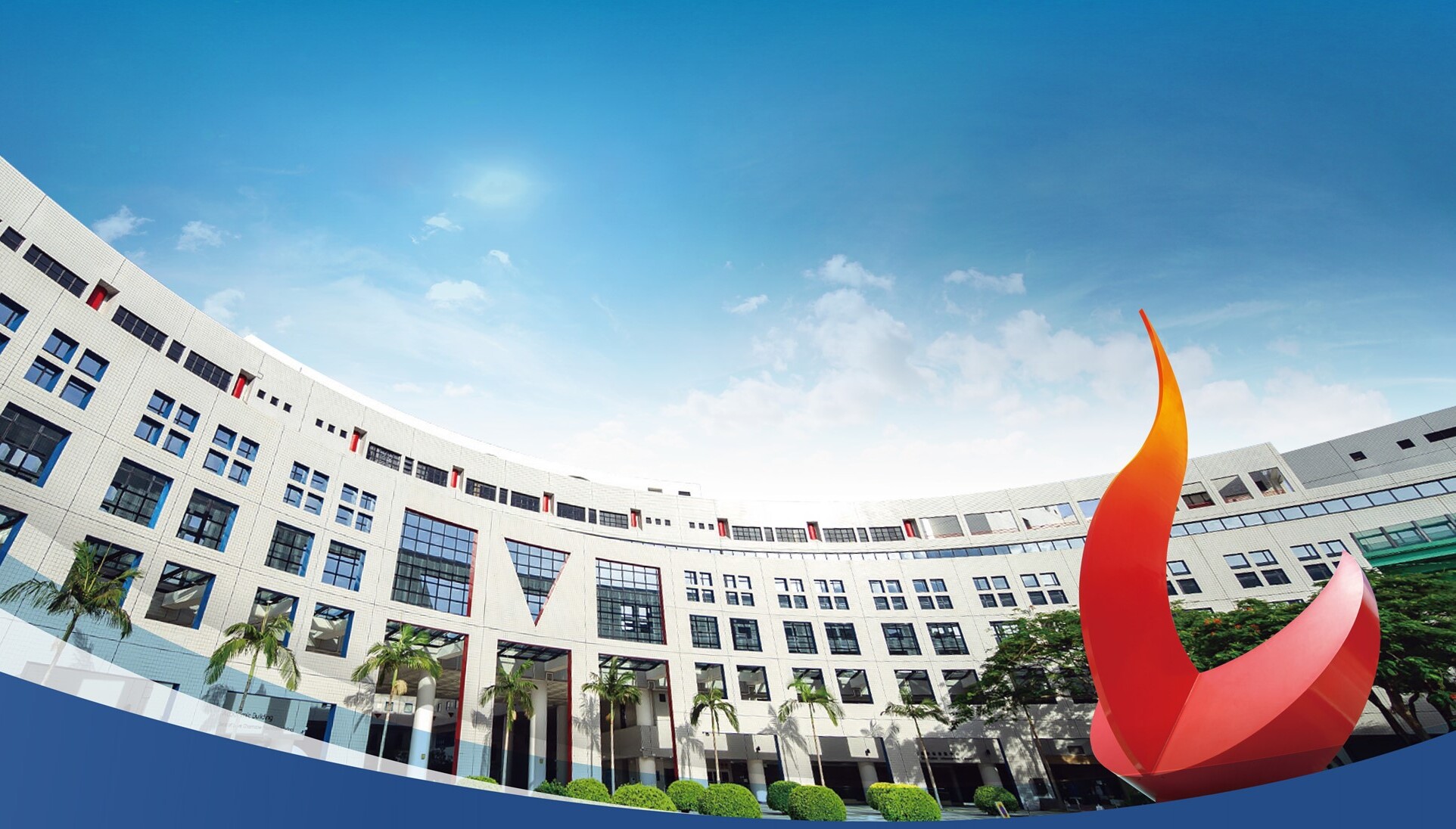 Mission
To conduct emerging and advanced autonomous systems and robotics research that will have a transformative impact on Hong Kong and nation's technological and economic developments.

To develop industrial partnership and entrepreneurship programs that have the potential for impactful solutions to the growth of regional technology eco-system.

To develop and organize undergraduate and postgraduate educational programs in Robotics.

To serves as a multidisciplinary platform for integrating, facilitating and enabling University-wide programs in robotics-related research, development and education.